WHAT'S IN MY BOX
Here are a few items inside May's box that we'd love to share with you!
Melliesh Denkyu Lip Tint
Light it up with this light bulb tint!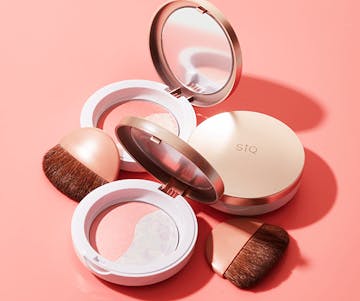 Actriss Veil Powder
Get camera-ready with this 3-1 compact!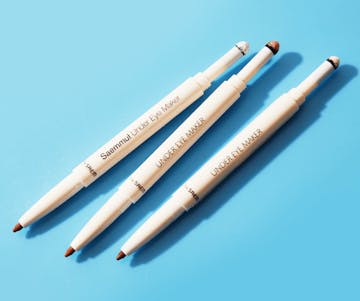 The Saem Under Eye Highlighter
Ready to add some sparkly eye smiles to your look?